EBJPlus Mall offers the sale of a wide range of products such as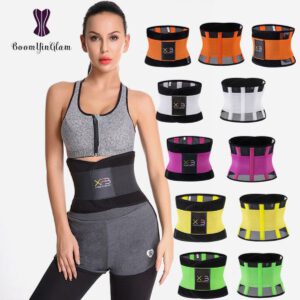 Powerbelts,
Horn Crafts I.e. Horn rings,
Bangles,
Anointing horns,
Brass jewelries ,
Visit EBJPLUS ENTERPRISE Shop on *etsy.com* for the horn rings and bangles and on Ebjplus Jumia for the horn necklaces.
ebjplus mall, etsy.com, horn craft, jumia, powerbelts. Bookmark.